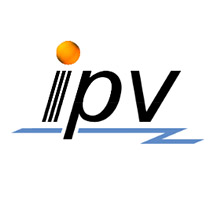 Institute for Photovoltaics
What does the ipv do?
The Institute for Photovoltaics researches and teaches with regard to the manufacturing, characterization and use of materials, components, and systems in semiconductor electronics and electrical energy storage systems; with a special focus on their use in renewable energy. Furher activities include defect-free laser processing of semiconductors and sensor technology.
Contact
Institute for Photovoltaics (ipv), Secretary
Pfaffenwaldring 47, 70569 Stuttgart, Germany